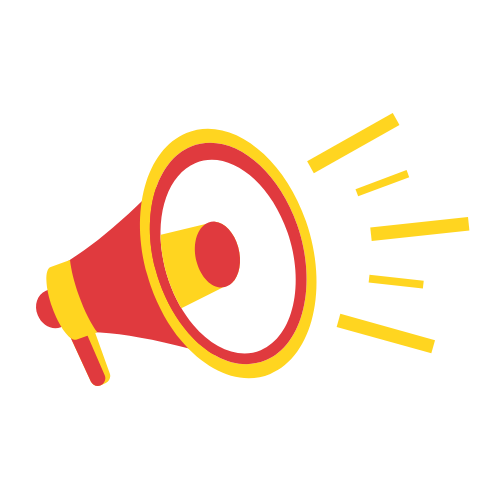 Attention:
Based on a recent assessment, it has been determined that the deployment of Workday HCM and Finance will be postponed.
Learn More
Learning Hubs
Explore our Learning Hubs below to get all the answers you need about different Workday areas.
Glossary
An important step in our transition to Workday is becoming acclimated to how some of our common business terms are changing with the new system. To assist with this, the Elevate team has developed a glossary tool to create "crosswalks" between UMD and Workday terms and definitions.
Functional Overviews
The Elevate Program team held a series of sessions to demonstrate different parts of the Workday system during Functional Overview sessions. Our team has posted the webinar recording of each session and other materials as a resource.