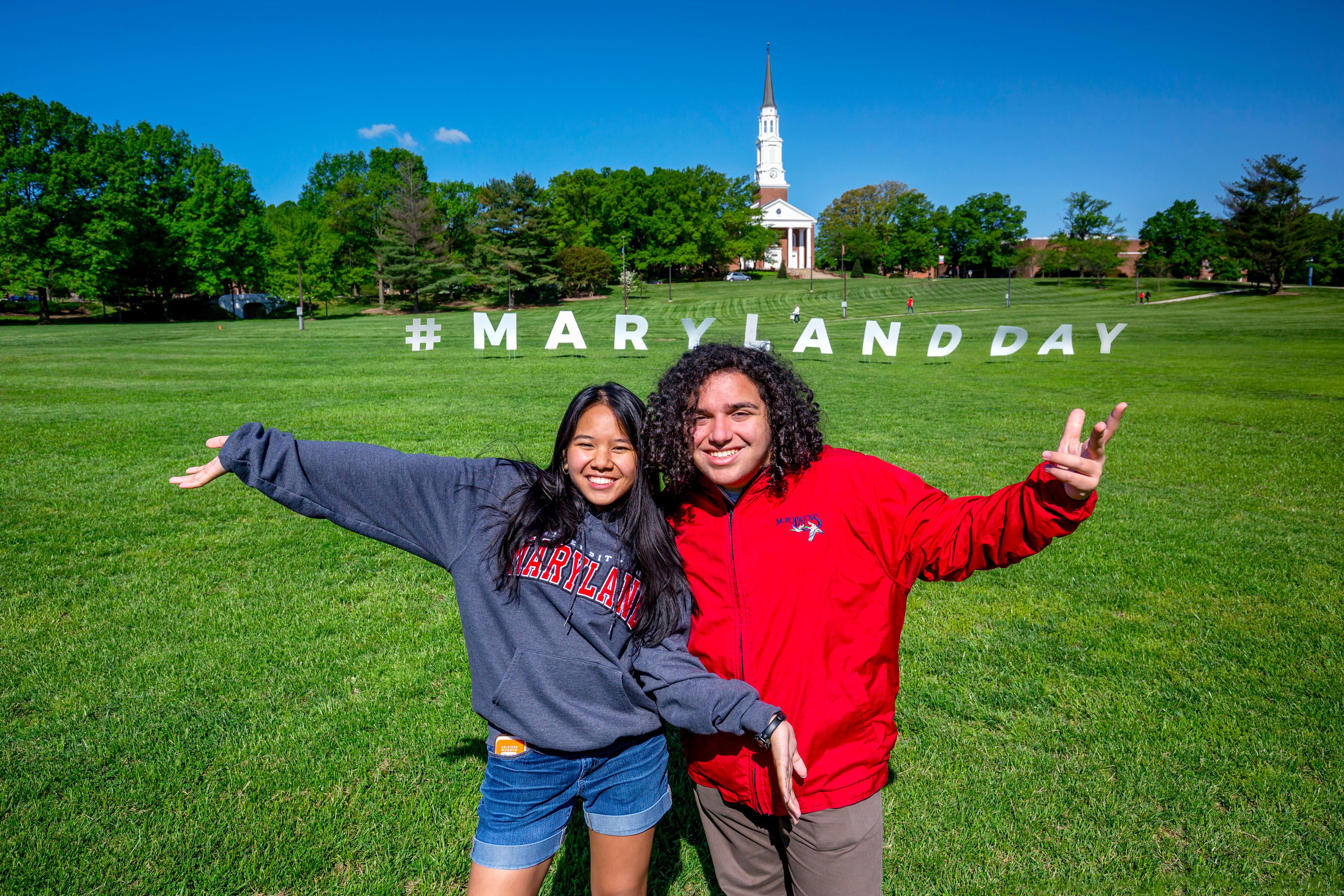 Don't Miss Our Town Hall
Jack Blanchard, Associate Provost for Enterprise Resource Planning, will be sharing details about the project timeline, an overview of the program's accomplishments thus far, and a sneak peek at some transformational benefits Workday will provide.
Register Today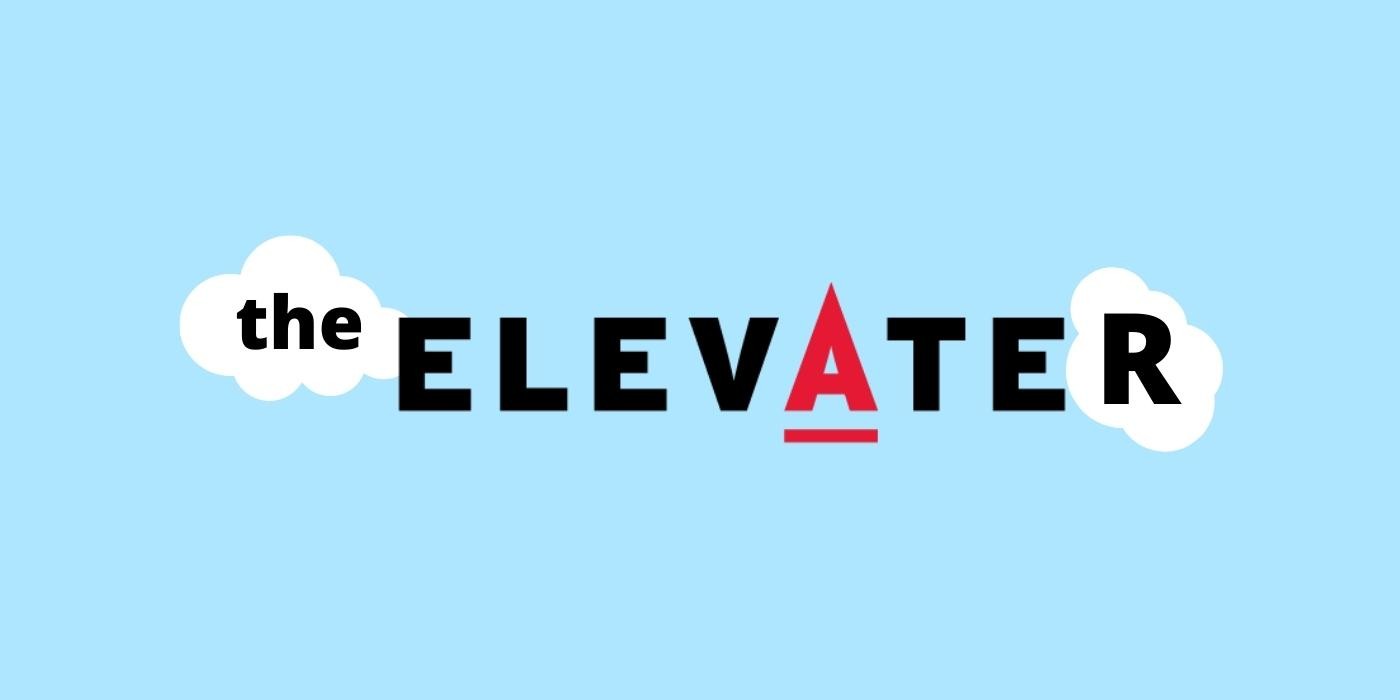 Read Our Newsletter
To keep our community informed, we have launched a newsletter called The ElevateR where we will be sharing periodic updates about the project. Please subscribe to receive updates directly to your inbox!
The ElevateR Newsletter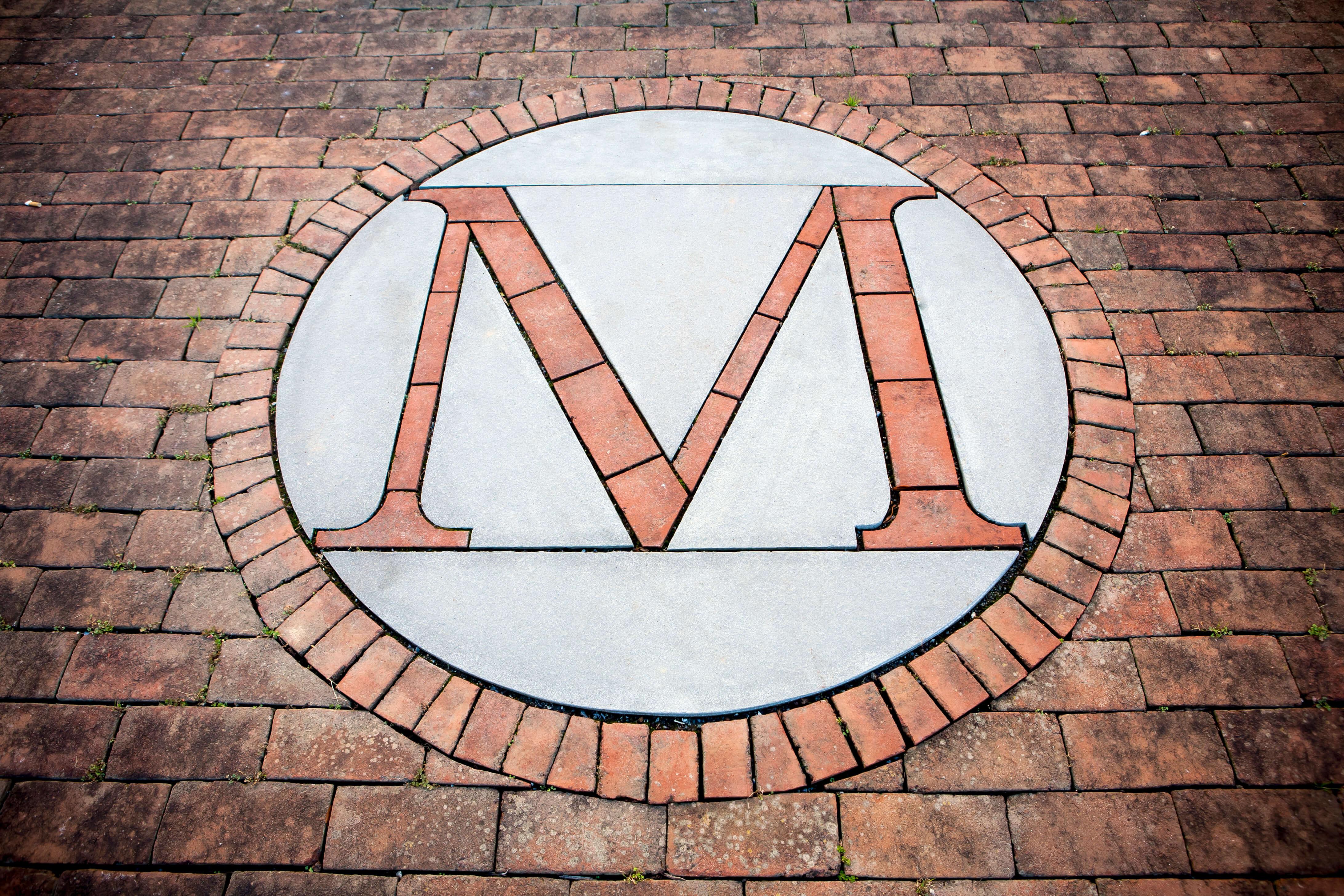 Glossary
An important step in our transition to Workday is becoming acclimated to how some of our common business terms will change with the new system. To assist with this, the Elevate team has developed a glossary to introduce Workday terms and concepts to the Maryland community.
Glossary of Terms
Next-Generation Administrative Computing
The University of Maryland (UMD) has seen stunning transformation in its academic and scholarly achievements over the last two decades. With over 41,000 students, 14,000 faculty and staff, the University is ranked 24th among public universities and receives over half a billion dollars in annual research awards.
In alignment with these academic transformations, UMD needs to update its current administrative procedures and the computing systems which support them. Many of these systems were developed in the 1990s and can no longer meet the complex needs of a flagship research university.
The impact of antiquated systems goes beyond the College Park campus as our Human Resource/Human Capital Management and Finance systems are also used by the University of Maryland Eastern Shore, the University of Maryland Center for Environmental Science, and the University System of Maryland Office.
Cloud-Based Solutions
The Elevate Program will transition the University from these older mainframe systems to a modern cloud-based solution for our Human Resource/Human Capital Management, Finance, and Student Information System. 
This modernization of our administrative systems will benefit our partners at the University of Maryland Eastern Shore, the University of Maryland Center for Environmental Science, and the University of Maryland System Office.
Workday has been selected as the University's new enterprise solution.  This new integrated system will modernize and transform the way the University does business with a focus on improving the user experience for students, staff and faculty.  Huron has been selected to assist in the implementation of this new system.  Finally, North Highland has been selected to provide independent verification and validation (quality assurance) within the Elevate Program.
Details regarding the mission, goals, and important processes involving this ERP implementation can be viewed in the Elevate Guiding Principles document.
Submit a question. Request a presentation.
This is a major multi-year project that will involve staff, students and faculty. 
From big picture planning to the impact of daily routines, we're available to answer your questions as they arise.