Functional Overviews
Each month, the Elevate Program team demonstrates different parts of the Workday system during Functional Overview sessions. After each session, our team posts the webinar recording and other materials as a resource.
You can register for an upcoming Functional Overview live virtual session on our Events page.
Browse Past Functional Overviews: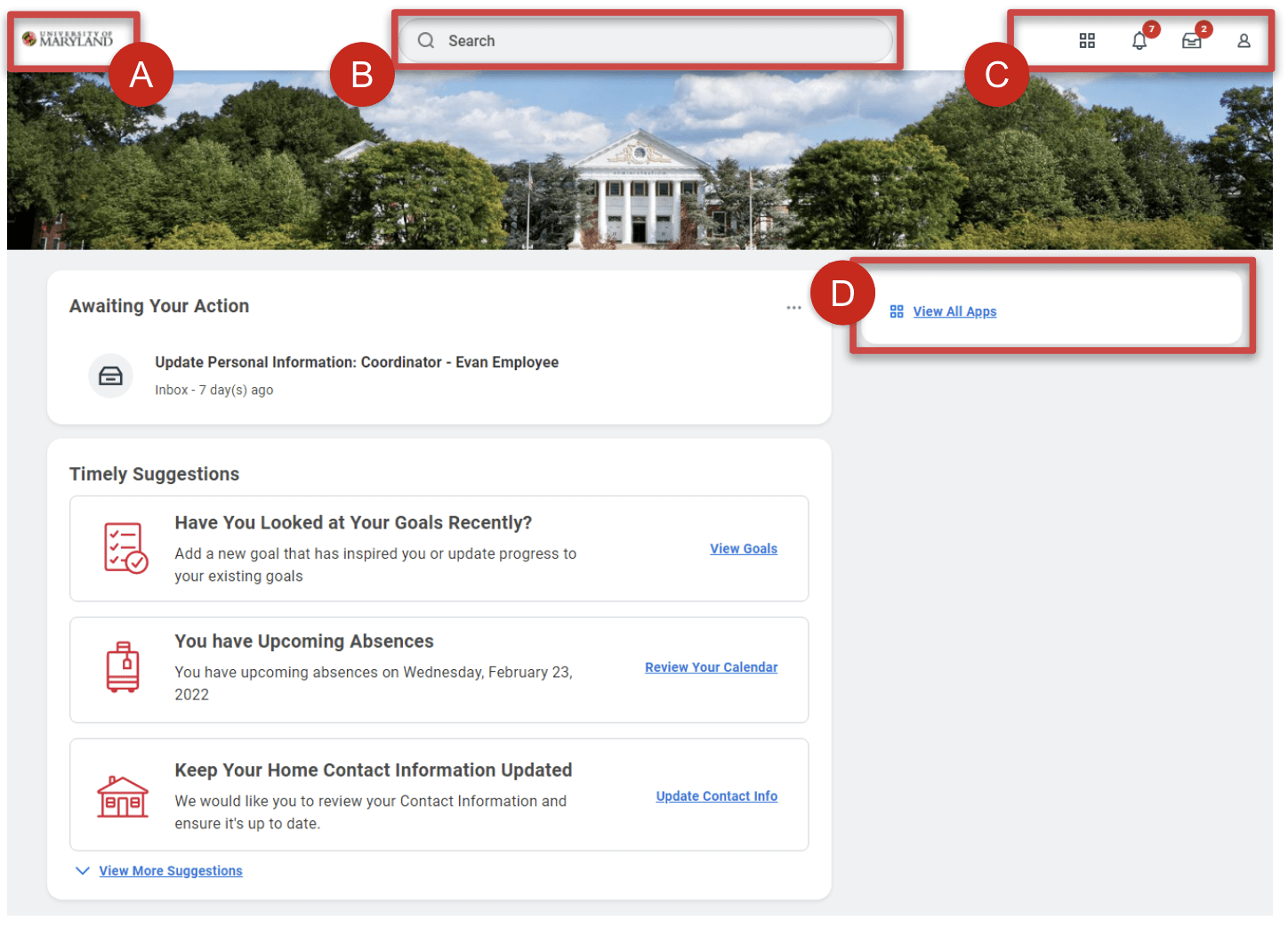 This initial Functional Overview allows you to get a feel for our new, streamlined system and its capabilities. The Elevate team shared key benefits of Workday and introduce you to the Workday landing page and applications. We also demonstrated how to navigate the system, find information using the search bar, access your inbox, and locate your Workday profile.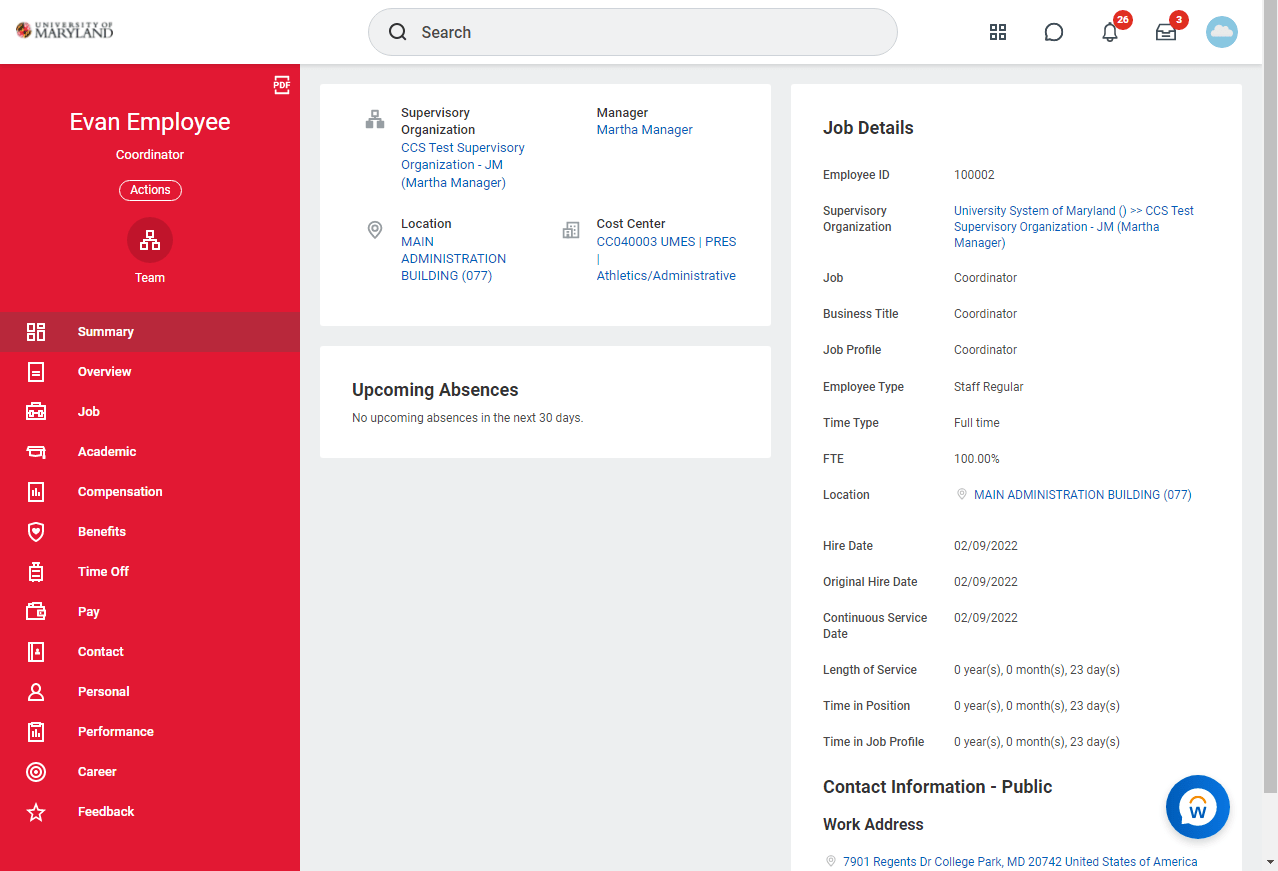 This session introduced the self-service features of Workday. You will learn more about the Worker Profile and get a preview of how to change your emergency contact, your language, your pronouns and more. We will also give an overview of Workday Mobile.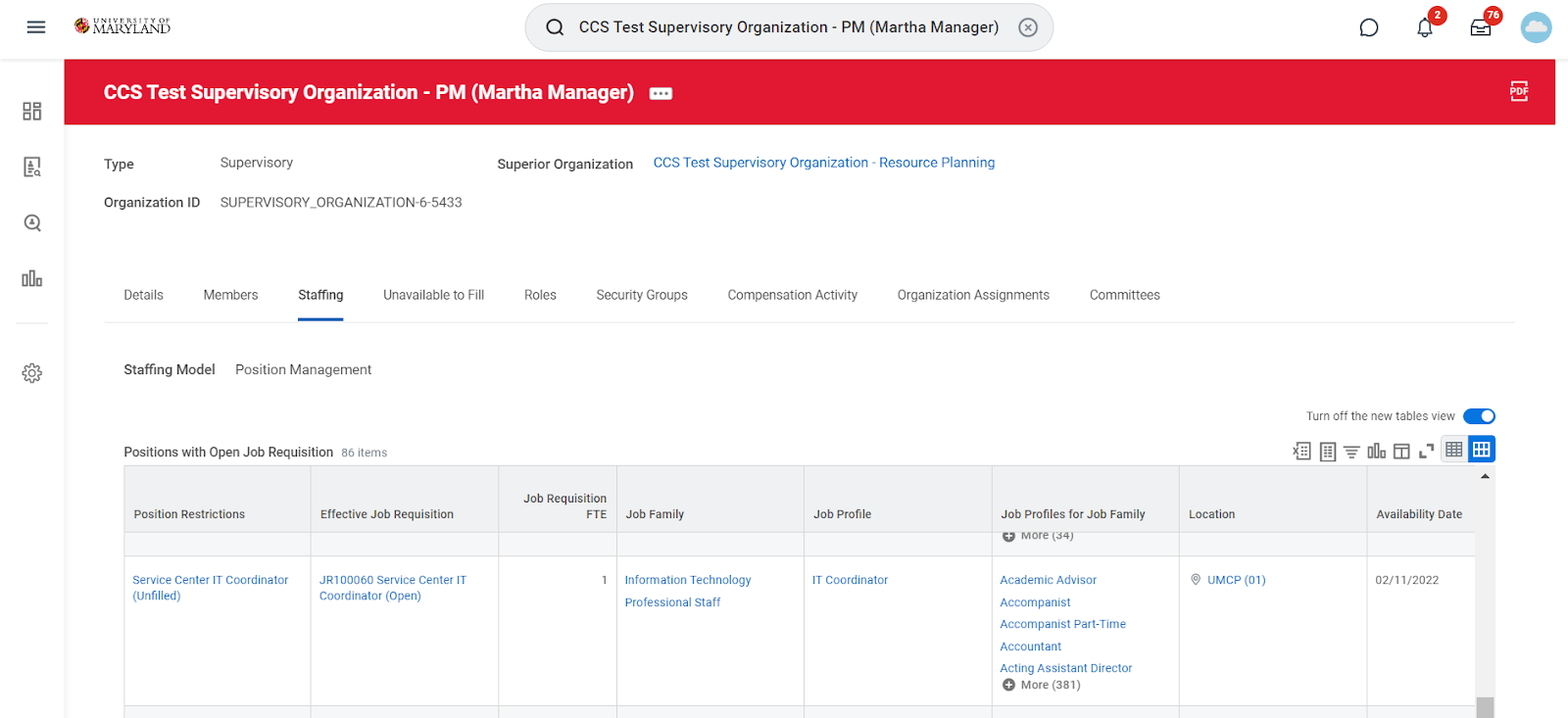 This session introduced the benefits of and key information about the Recruit-to-Hire process in Workday. In addition to seeing a sneak peek of the future internal and external campus job sites, you will also view how to search and apply for internal jobs, and get a behind-the-scenes look at a few of the enhanced recruitment features.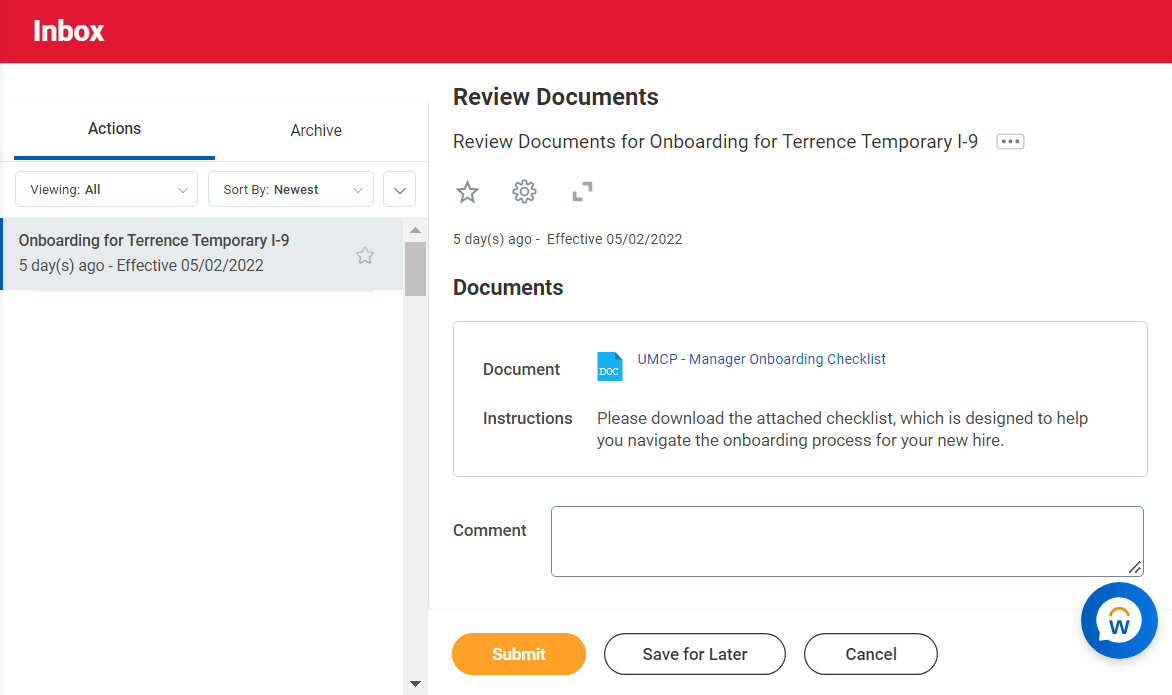 This session covered the benefits and key information of the new hire onboarding process in Workday. The Elevate Program will provide a sneak peek at the onboarding setup process from a manager's perspective, as well as the onboarding experience from the perspective of a new employee.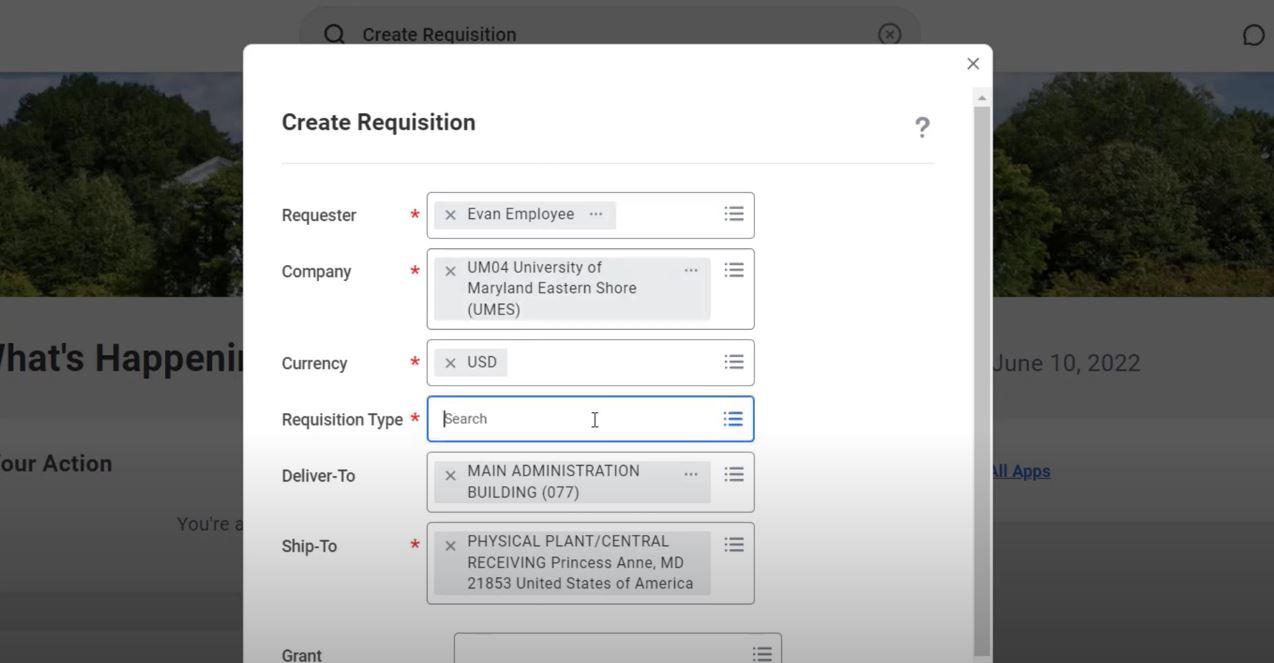 The Wonders of Worktags session introduced the concept of worktags in Workday, shared the benefits of worktags, shared some examples of financial worktags, and demonstrated how to easily search for the right worktag.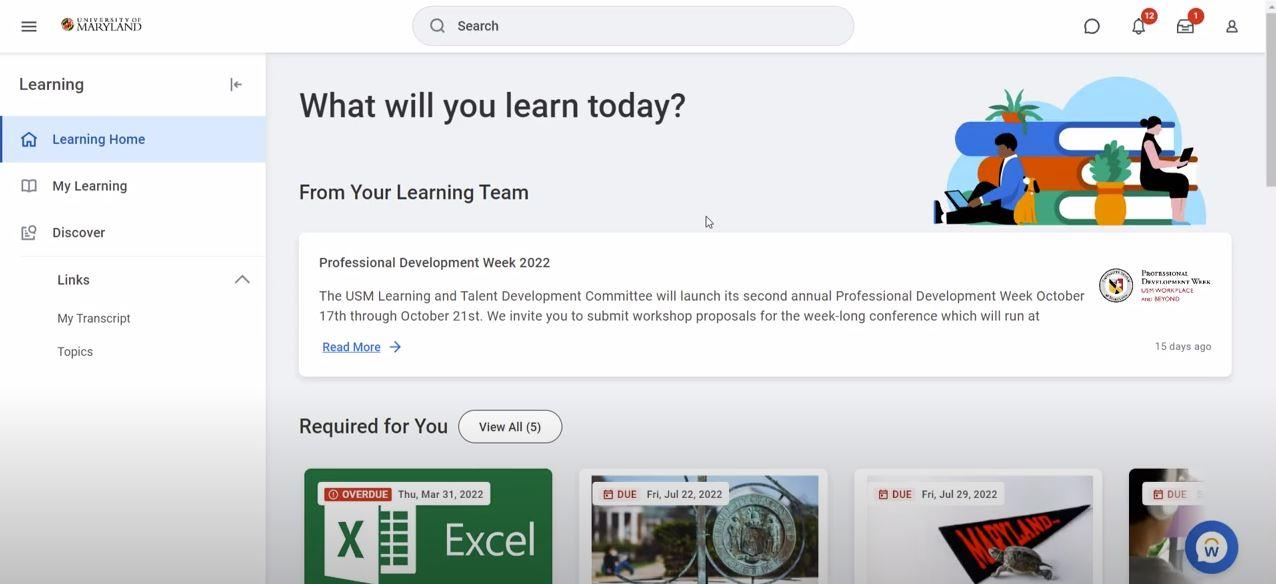 This Functional Overview introduced Workday Learning, your future home for employee development and training course content. It included a sneak preview of how you will explore and enroll in training, as well as view your required learning and learning history. In addition, viewers received a behind-the-scenes look at how managers can enroll their teams in content and view learning progress.