Managing Your Job Applications in Workday
We held a live Webinar for this Functional Overview on April 28, 2022. This session included a question and answer session, as well as an overview of many of the resources on this page.
You can watch the full webinar session by clicking the button below, or you can explore the resources on this page to get a brief overview of what was covered.
All The Benefits of Recruiting in Workday
For Those Involved in Recruiting:
All candidate information is in the same system (no more eTerp, PeopleAdmin, or paper!)

No more re-entering data

Enhanced communication between Recruiting roles

Access to historical archive of recruiting communication and activities
For Prospective Applicants:
Quickly apply for an internal job. Key Workday Data will pull directly into the application

See your application status in Workday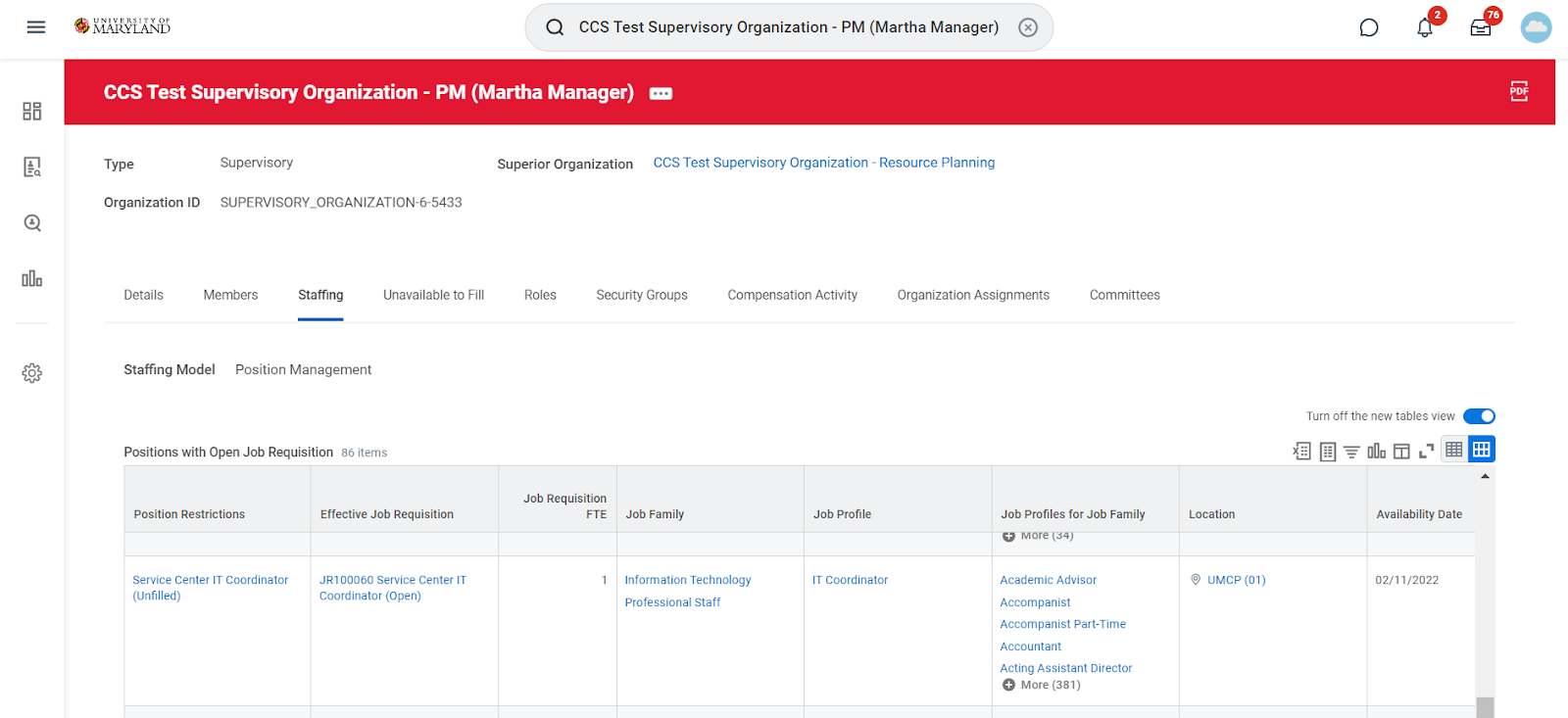 Workday Demonstrations:
Search and Apply for a Job as a Current Employee
View the Job Requisition Workspace
Featured Glossary Terms
Internal Career Site
Job site where current workers across the ERP Elevate institutions can apply for internal jobs.
External Career Site
External-facing job site where external applicants (users not in Elevate's Workday) apply for jobs.
Job Requisition
A job requisition will be used to create the majority of new positions. Additionally, these requisitions are utilized to formulate the details of a position, access to posting to career sites, and the management of candidates.
Active Candidate
A person with an application for a specific job requisition. Candidates must be linked to a job requisition for Workday to initiate a job application event.